 WXW C1M Product Introduction
Ultimate of Art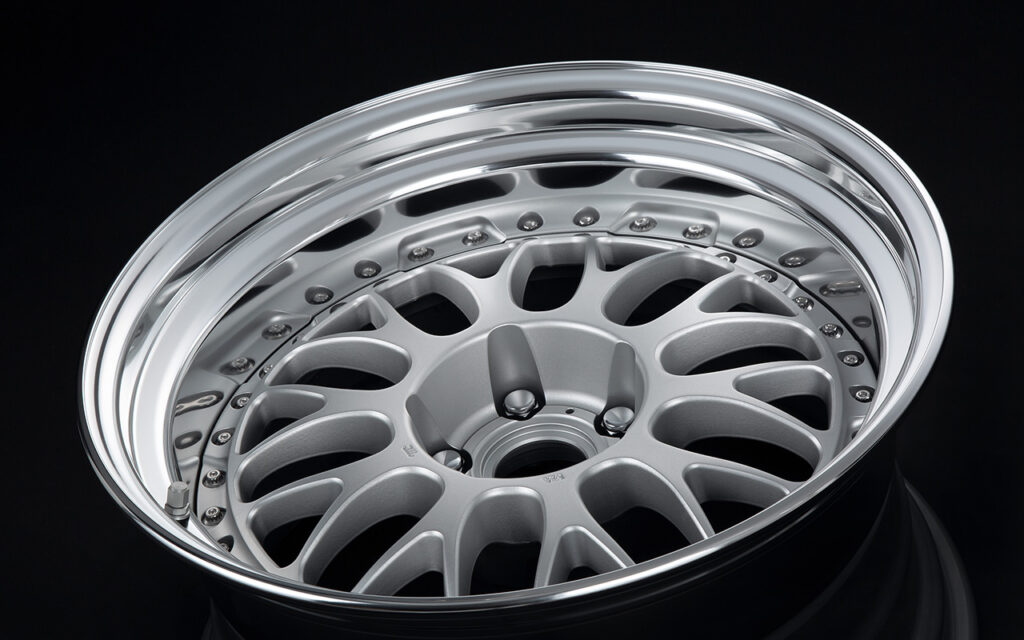 Breathtaking Beauty.

A combination of a deep rim and timeless mesh center design with central-unit creates an extreme 3D effect and boasts the ultimate perfection.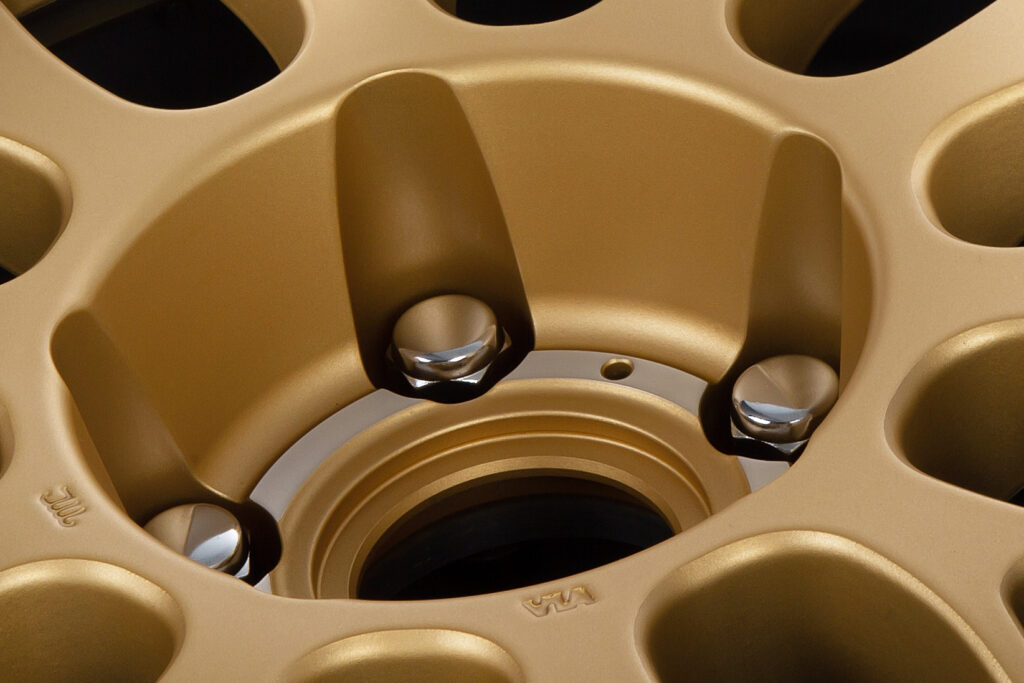 Central-unit with an extreme 3D effect.

2 different central-units achieve a hard fitment.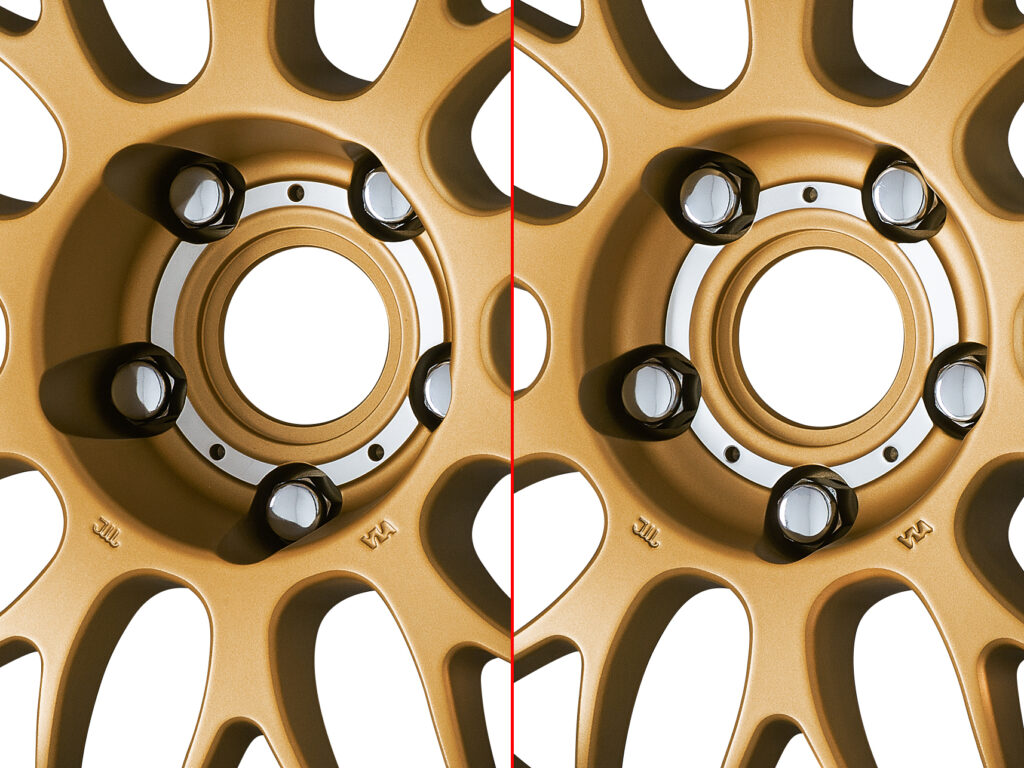 Central-unit depth varies depending on the disk type.
Left: 18inch R disk( Deep)
Right: 18inch A disk( Shallow)
Glare-effect.

The design part intended by reflecting the modeling of the outer circumference of the disk on the rim.
The EKROW WXW C1M has a sophisticated mesh design with three-dimensional gear shaped design
on the outer part of the center disk to further emphasize the 3D effect. The real 3 piece experience!
Furthermore, the reflection on the rim emphasizes the premium features that are the symbol of the 3P wheel.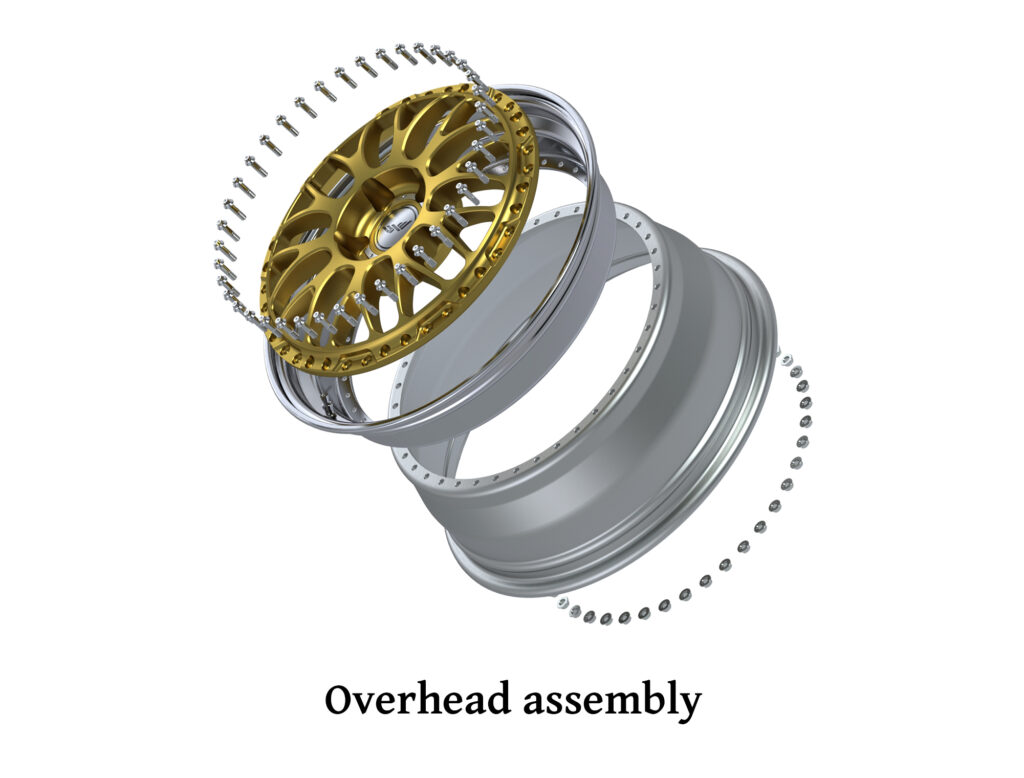 High-end 3 Piece Construction.

Assembled with all Japanese-made high quality elements, it brings a sense of luxury and superiority.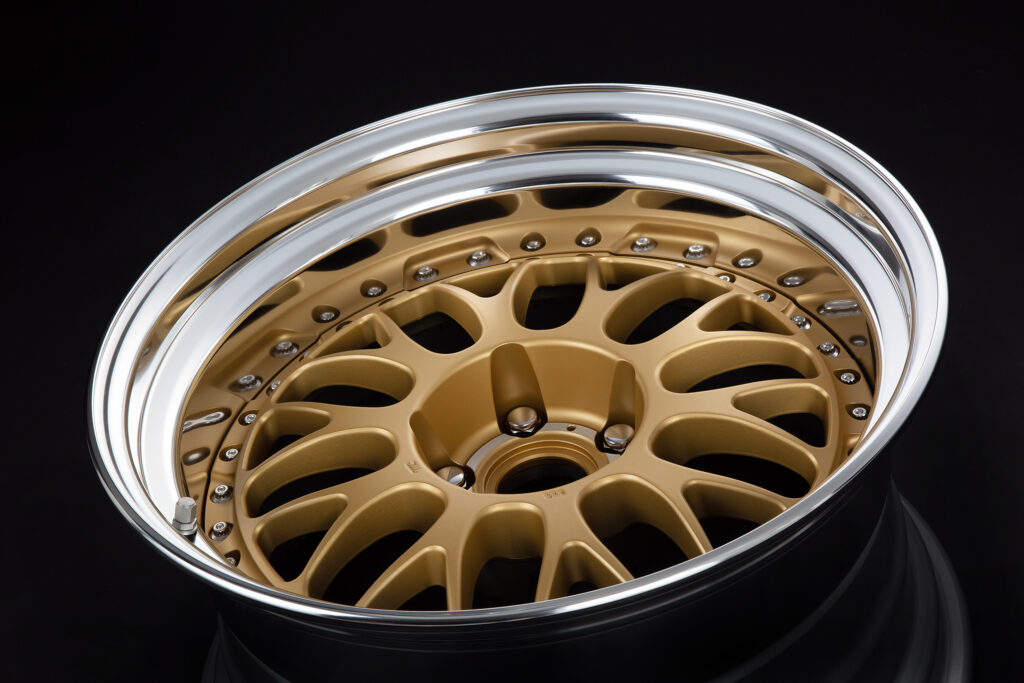 Sophisticated Color Options.

Standard Color Finish: Sprint Gold (SGLP), Mat Silver 2 (MMSP)
*12 optional color finishes (Refer to the following.)

*Option Color Disclaimer
The Central-Unit-Ring is not available when you select one of the following Option Colors.

STANDARD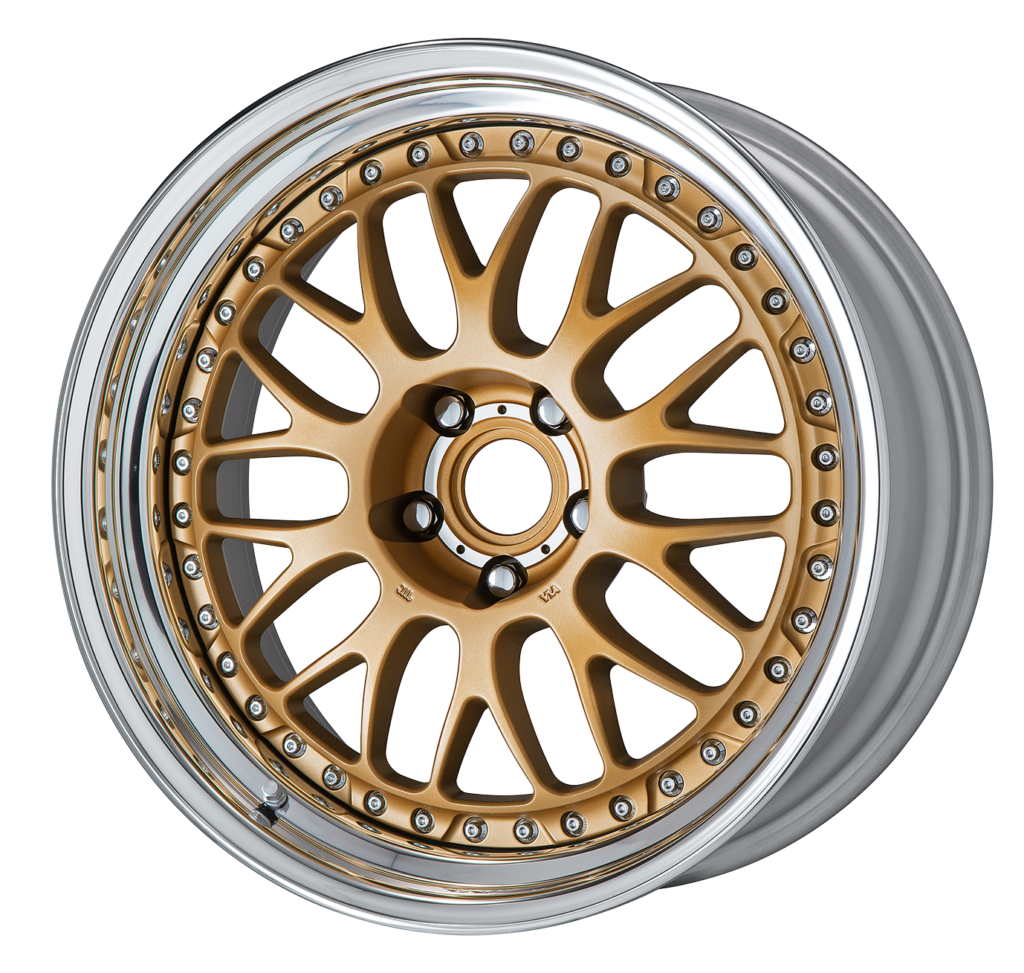 CUSTOM